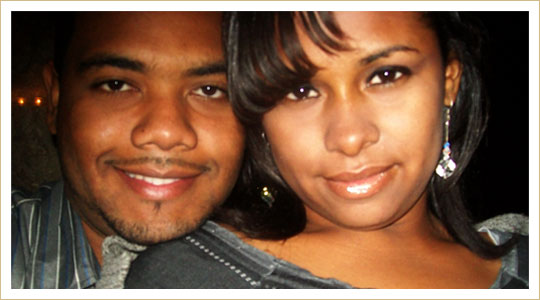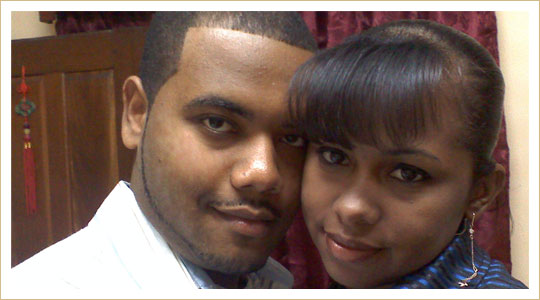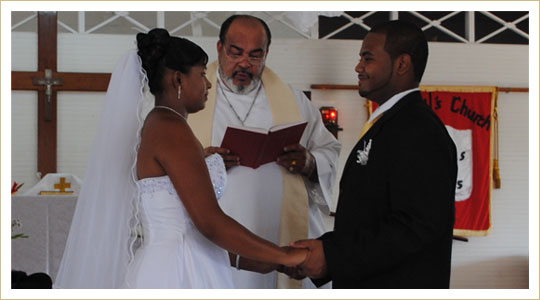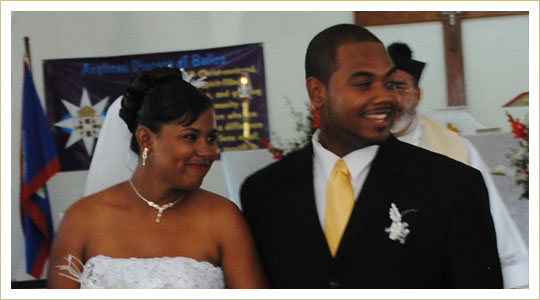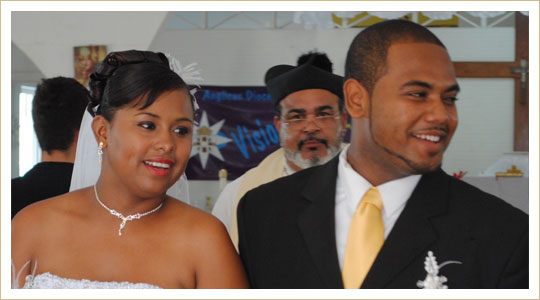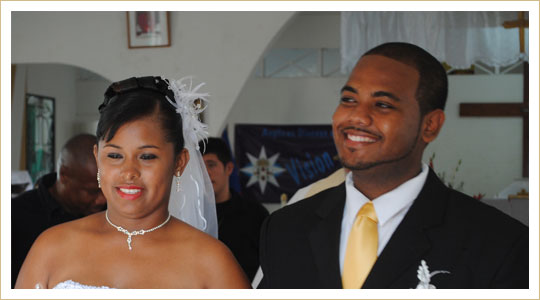 Hello family and friends.
Even though many of you wanted to be at the wedding I know you couldn't make it. We love you all and it would be selfish of us not to share the moment with you.
With that in mind we created this small site which will allow you to view photos and videos taken during the wedding. Hopefully you all will enjoy it as much as we did.
Go ahead and check out the site and don't forget to sign the guestbook.
Love,
Shajarie & Maurice.